Previous Post:
Paris: Monmartre + Rue de Steinkerque + Square Louise Michel
After our trip to Monmartre, we took metro from ANVERS station, changed lines and headed toward the BIR-HAKEIM station. Everyone would want to come here for their first visit to Paris. I have a different perspective of Paris after the visit. It was not as romantic as it seems. Its a place full of tourists, and I could smell urine everywhere. Nothing much to be done here, except for taking pictures of one of the most famous building in the world.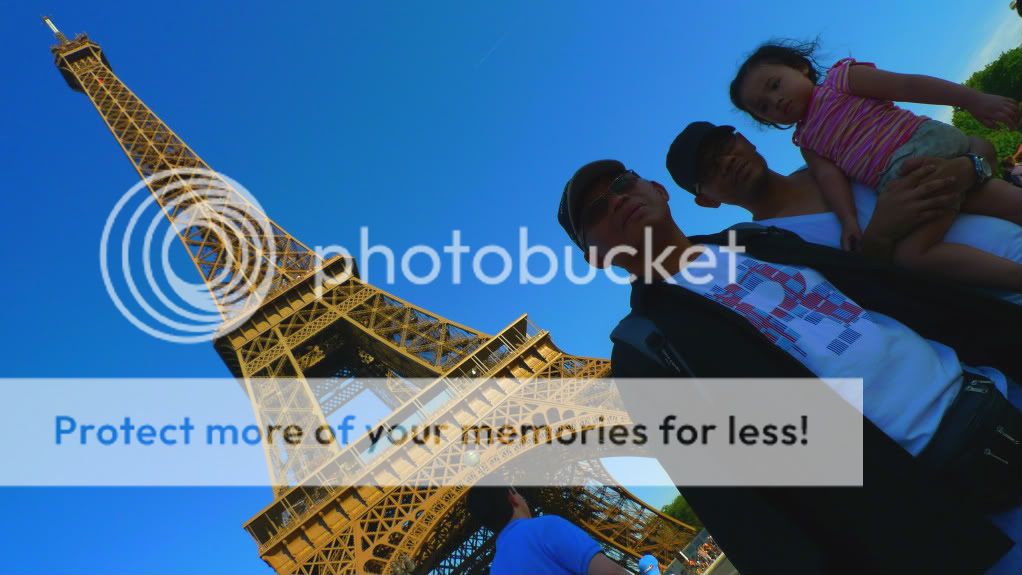 People selling souvenirs along the way. We received the same 10 greetings as we passed by them,
'Selamat Pagi Malaysians. I know Genting Highlands. Come..come '. Thought KLCC is famous?
Sadly, I could not see the Eiffel Tower at night.